11/3/10: Bassnectar in Washington, DC at 9:30 Club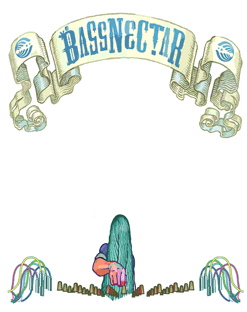 The Bassnectar Fall Tour comes FULL ON to Washington, DC on November 3. This will be an all ages event.
Special Guest:
Emancipator
Get your ticket from the link below now to avoid high TicketMaster fees. EARLY BIRD TICKETS ARE LIMITED, SO SNATCH THEM UP QUICKLY. We are expecting the most enthusiastic Bass Heads yet to pack these venues to the max!
Plus $1 from each ticket sold will be donated to a good cause; to be announced soon.
It's going to be a full-fledged freakshow of madness – visit us on Facebook and RSVP on the events page to give your friends the heads up to JOIN US!!!!!!!