04/08/11 Bassnectar in Madison, WI at Alliant Energy Center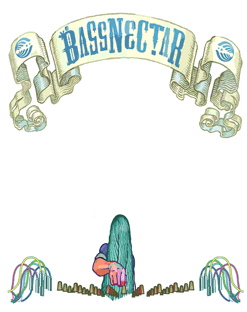 FREE TICKETS to volunteers in the fight for education and democracy in Wisconsin! Learn more here!
PLEASE NOTE THIS EVENT HAS BEEN MOVED TO THE ALLIANT ENERGY CENTER
Tickets purchased for the previous venue (Orpheum Theater) will still be accepted. They have been automatically transferred and no action is necessary.
We have moved this show to an open floor plan venue – we're getting everybody up out of their seats for this one! This is an All Ages event.
We are excited to welcome ESKMO and DJ Phil Money to the lineup for this event!

Doors: 6:30 PM
Close: 11:30 PM

THIS SHOW IS NOW SOLD OUT! THANK YOU MADISON!
Check out these photos from volunteers who have been fighting the cause:

Alexander Jordan

Alexander Jordan

Alexander Jordan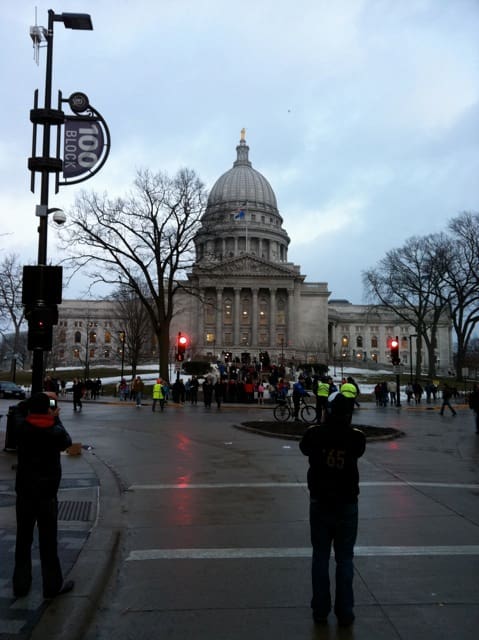 Alexander Jordan

Alexander Jordan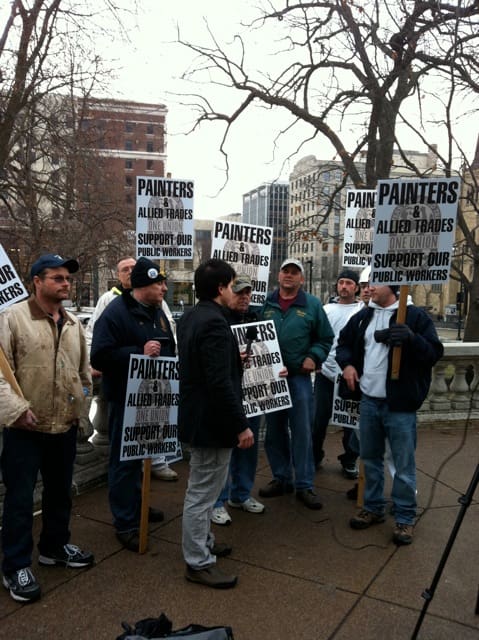 Alexander Jordan

Daniel Crawford

Daniel Crawford

Chris Degnan

Chris Degnan

Alyssa Looser

Alyssa Looser

Alyssa Looser

David Hoon

Josh Mittness

Josh Mittness

Mike Poland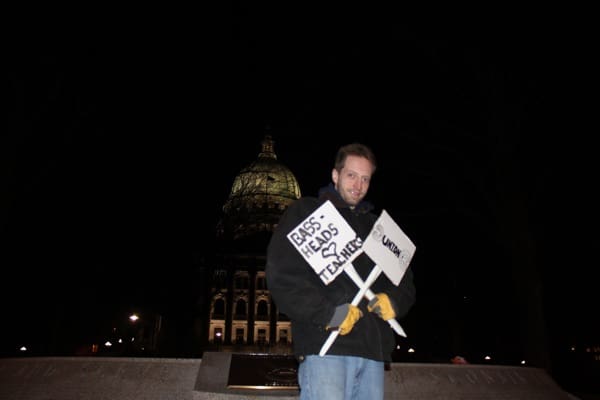 Mike Poland

Olivia Wick-Bander

Olivia Wick-Bander

Tyson Williams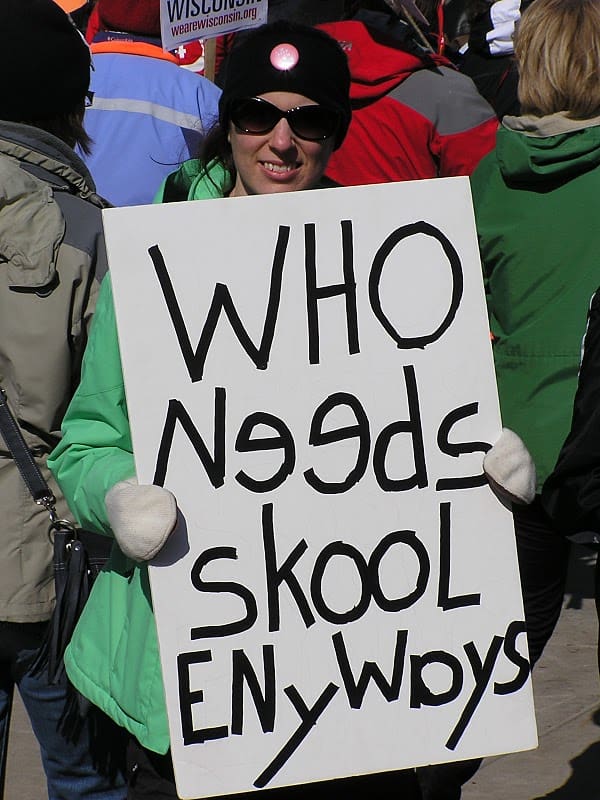 Tyson Williams

Tyson Williams

Tyson Williams

Anne Woodworth & Friends

Anne Woodworth & Friends

Meghan Zibrowski