02/23/2011 BASSNECTAR IN BIRMINGHAM, AL AT BOUTWELL AUDITORIUM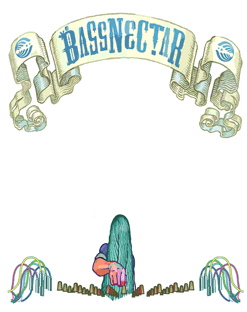 Bassnectar's 2010 Winter Tour sweeps through the South!
This is now an All Ages event! We worked and worked and got the venue to allow all ages. Hope everyone has a good time!
We are excited to welcome Ana Sia, Dominic Lalli & Friends featuring Alex B, and Futexture to the lineup for this event!
Doors: 8:00 PM
We don't want you to fall victim to scalpers or miss out on tickets, so please purchase as soon as you can!
Avoid High Ticket Fees and Will Call Lines: Purchase Directly from the Box Office!
Box Office Hours for the Boutwell are 8AM to 4PM,
Monday thru Friday.
It is located at 1930 Rev. Abraham Woods Jr. Blvd,
Birmingham AL 35203.