4/14/11 BASSNECTAR IN COLUMBUS, OH AT LC PAVILION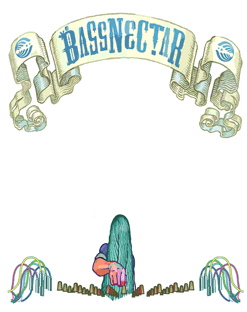 Bassnectar hits LC Pavilion in Columbus, OH on Thursday, April 14th!
This is an All Ages event.
We are excited to welcome Eliot Lipp and Network EDM to the line-up for this event!
Doors: 8:00 PM
THIS SHOW IS NOW SOLD OUT! THANK YOU COLUMBUS!