04/19/2011 BASSNECTAR IN PROVIDENCE, RI AT LUPO'S HEARTBREAK HOTEL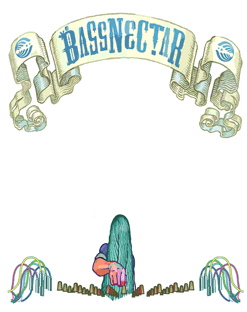 Bassnectar hits Providence, RI at Lupo's Heartbreak Hotel on Tuesday, April 19th!
This is an All Ages event.
We are excited to welcome Eliot Lipp to the line-up for this event! Plus local support from DJ Nook!
Doors: 8:00 PM
GA tickets still available direct from the box office:
Lupo's Heartbreak Hotel
79 Washington St, Providence, RI
Box Office Hours
Tues-Fri: Noon-7pm / Sat: 3pm-7pm
Phone: 401-331-LUPO (5876)
Or click below for Balcony Tickets.
We don't want you to fall victim to scalpers or miss out on tickets, so please purchase as soon as you can!