2/19/2011 AFTERPARTY @ THE GARAGE AT BILTMORE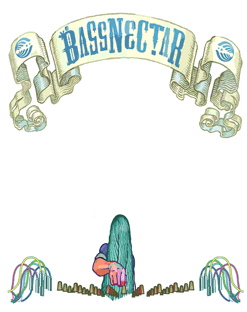 Following our Asheville show, we have a killer afterparty event on Saturday, February 19th @ The Garage at Biltmore in Asheville.
This event features performances from Eliot Lipp, Mindelixir, and Thump!
This is an 18+ age limit event.
The Garage at Biltmore: 101 Fairview Road Suite B, Asheville, NC 28803
Doors: 12:00 AM
Ends: 5:00 AM

PLEASE NOTE: BASSNECTAR IS NOT PLAYING AT THIS EVENT. THIS IS AN AFTERPARTY WITH A DIFFERENT LINEUP.