04/16/2011 AFTERPARTY IN ATLANTIC CITY, NJ AT HOUSE OF BLUES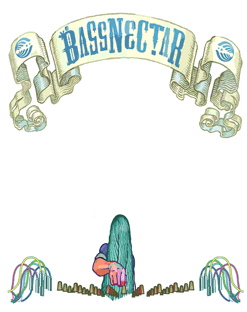 Following our Atlantic City event on Saturday, April 16th we have a killer afterparty show at Club Worship @ House Of Blues.
This event features performances from Eliot Lipp and Joro Boro.
This is an 21+ age limit event.
CLUB WORSHIP
House of Blues
801 Boardwalk
Atlantic City, NJ 08401
DOORS: 12:30am
PLEASE NOTE: BASSNECTAR IS NOT PLAYING AT THIS EVENT. THIS IS AN AFTERPARTY WITH A DIFFERENT LINEUP.
Tickets must be purchased separately.