6/18/11 AFTERPARTY IN ENGLEWOOD, CO AT GOTHIC THEATRE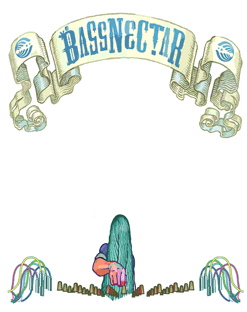 Following our epic Red Rocks event on Saturday, June 18th we have a suitably huge afterparty show at Gothic Theatre in Englewood, CO…
Euphonic Conceptions & MCP Present the Official Bassnectar Afterparty
This event features performances from:
FreQnasty
Welder
Sidecar Tommy
David Satori
Raw Russ
Seied
Visuals by Videolicious
This is an All Ages event.
Gothic Theatre: 3263 South Broadway Englewood, CO 80113
Doors: Midnight
Ends: 5:00 AM
PLEASE NOTE: BASSNECTAR IS NOT PLAYING AT THIS EVENT.
THIS IS AN AFTERPARTY WITH A DIFFERENT LINEUP.
Advance Bassnectar.net tickets now on sale – full price tickets will also be available at the merch stand.