2015.09.07 – BASSNECTAR IN SEATTLE, WA @ BUMBERSHOOT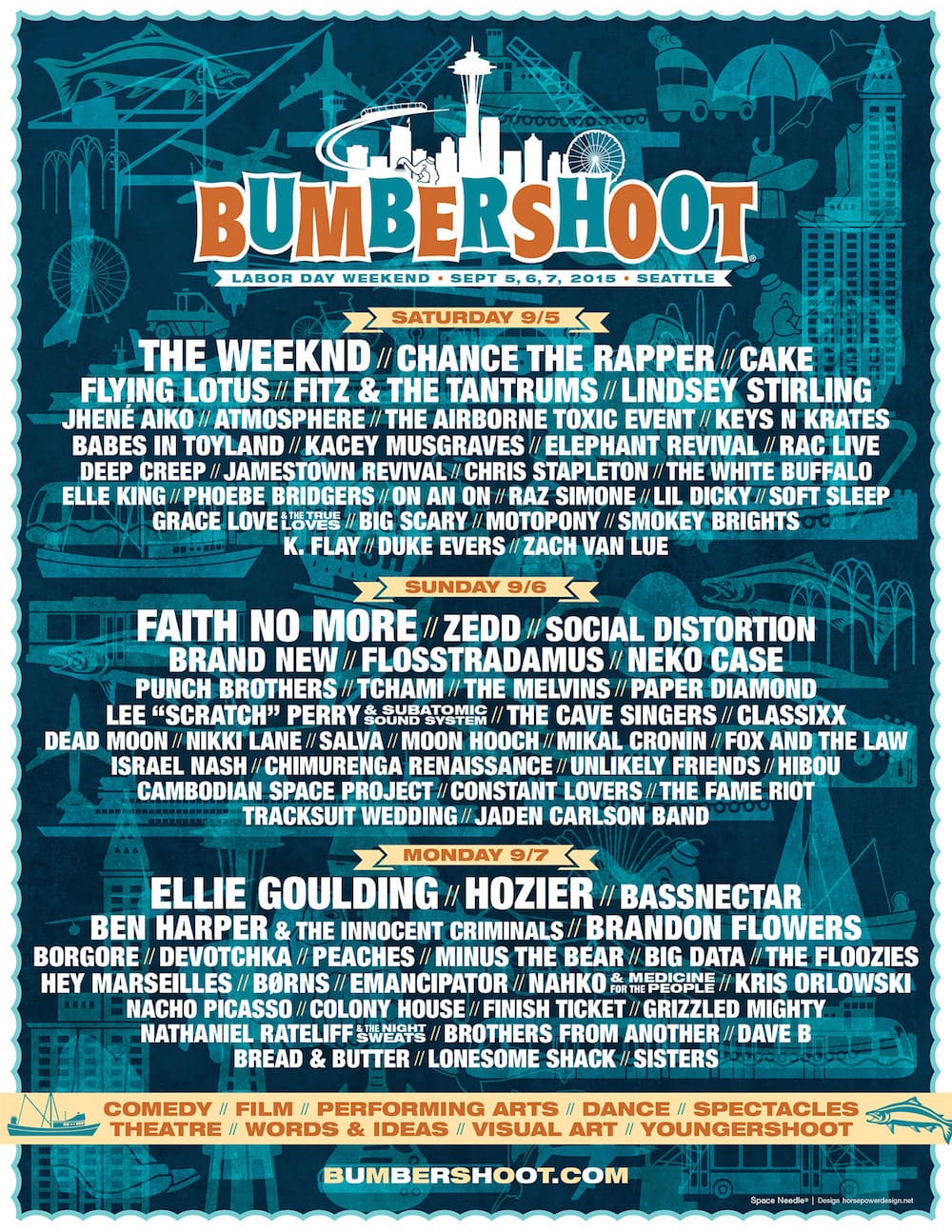 HOLY BUMBERSHOOT!
Pacific North West: we are overdue!!! Heading back to Seattle for the Monday of Labor Day Weekend to bring AN EXTREME DOSE OF HOLIDAY RUCKUS!!!
Join us at Bumbershoot on Monday September 7th, 2015! Visit www.bumbershoot.com for more info, or click below for tickets.
Tickets are on sale now!