RED ROCKS F.U.N.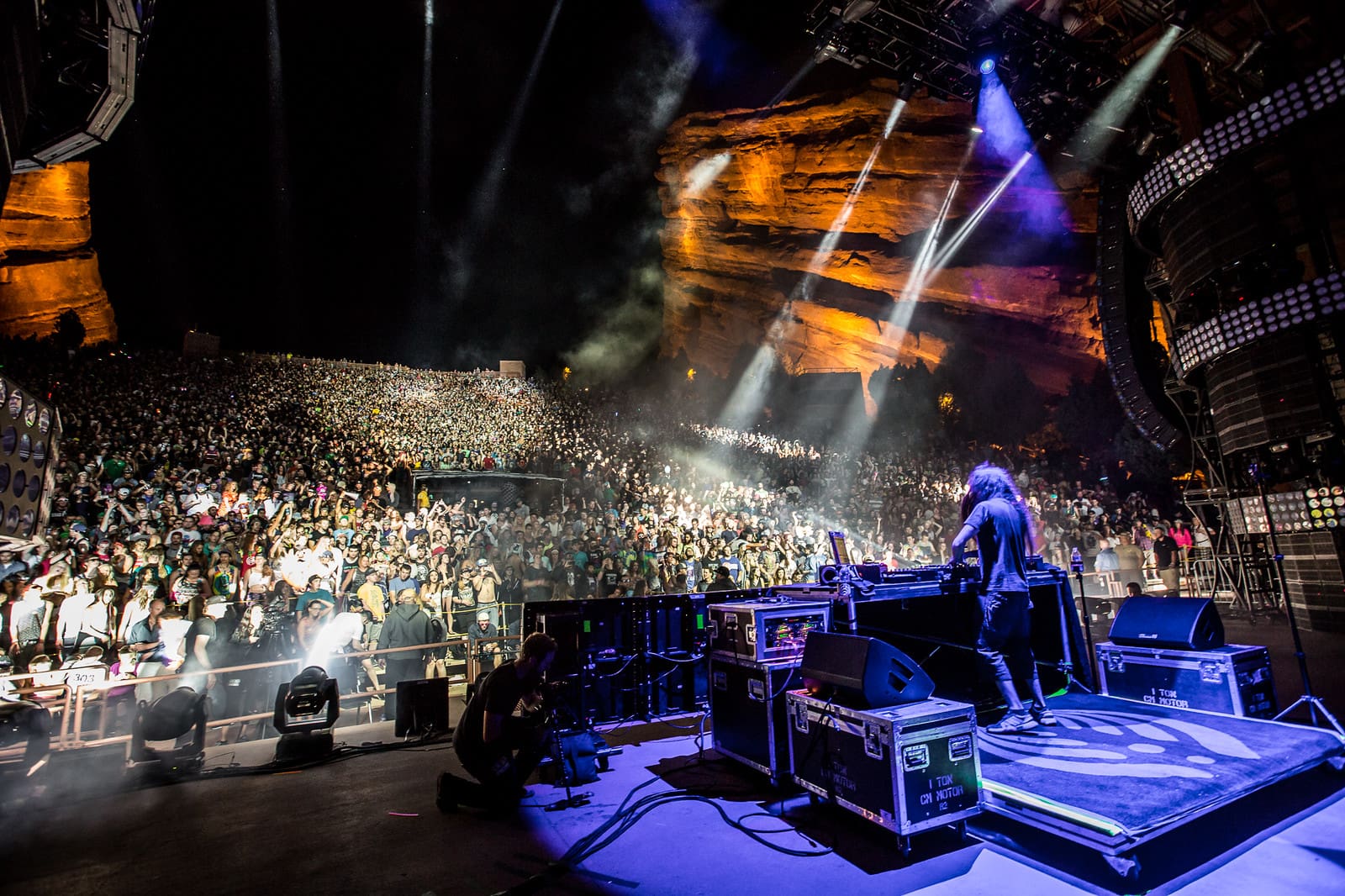 We have a limited number of Red Rocks F.U.N. tickets and F.U.N. upgrades available for GA ticketholders.
This gets you access to the soundboard viewing area, a limited edition Red Rocks 2015 poster and exclusive Bassnectar trinket, early entry and onsite concierge, plus a pre-show party invite at the Red Rocks Grill.
If you fancy living the high-life then we welcome it. If you fancy getting down and dirty with no need for such bells, whistles and whatnots, then we welcome that too!
We called the V.I.P. ticket a F.U.N. ticket because we don't believe in labelling anyone as being more important than anyone else!!! Just some nice extras for those that want to splash out 🙂
CLICK HERE TO GET VIP TICKETS + UPGRADES FOR ALL 3 NIGHTS

(GA tickets are all SOLD OUT!)