RED ROCKS PEN PALS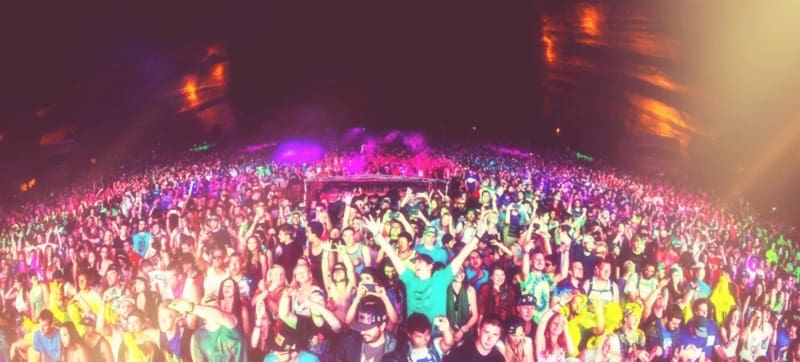 With our 3-day Red Rocks extravaganza right on our heels, it's time for the fun to begin…
At Bass Network we are kicking off this special event with a campaign that will connect far-away Bass Heads with one another- hopefully helping form special bonds between two soon-to-be life long friends!
All we need from you is your Twitter handle, name, residing city, and willingness to participate in community building. Please fill out the provided Google form below. In about a weeks time we will connect Pen Pals via Twitter.
From there it's on you! Feel free to get to know each other, swap music, tell each other funny stories, and even plan a meet up at Red Rocks. Pen Pals that send us a picture of your meet up at Red Rocks will be entered into a raffle to win some Red Rocks swag.
Thanks for helping strengthen the bonds that form the Bassnectar community!
– The Bass Network


> BASS NETWORK FACEBOOK
> BASS NETWORK TWITTER
> BASS NETWORK INSTAGRAM