REFLECTIVE 4 – OUT NOW!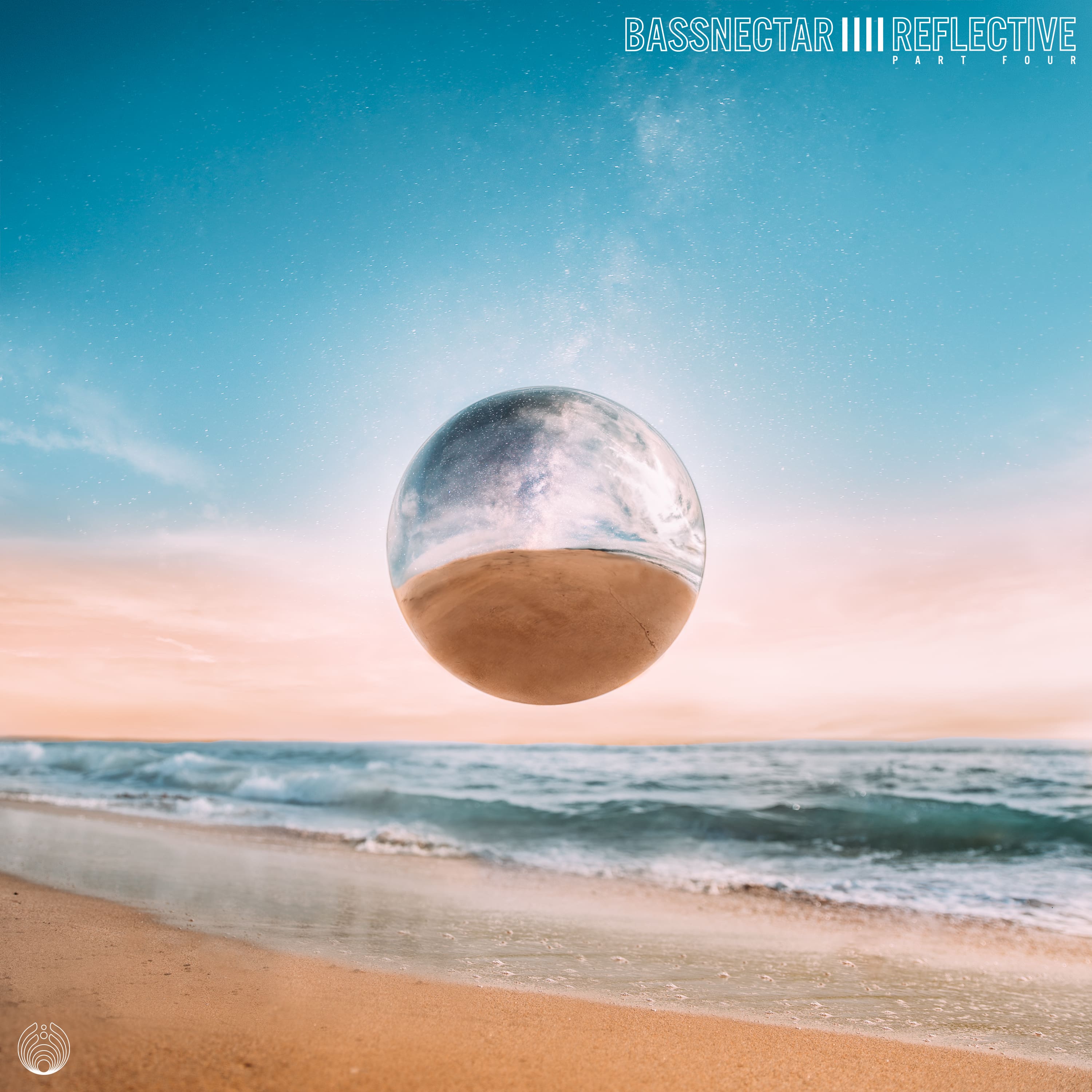 Presenting the latest offering in our Reflective series!!!
The theme is the interactivity of inspiration: how our minds and imaginations ricochet off each other; our ideas, our thoughts and dreams all reflecting in a constantly escalating cycle of creativity. Collaborative interaction is at the core of our musical ethos, and we welcome the likes of Telefon Tel Aviv, Hailo, Born I, Peekaboo, Jantsen, Sunru, Kyrian, and the UK's own RD.
We hope you enjoy this music, share with your friends and loved ones (: hope to see you out on the road in the very near future!!!
CLICK HERE TO STREAM OR DOWNLOAD
CLICK HERE TO GET MERCH BUNDLES