BASS CENTER XII
AUTUMN GATHERING 2019
August 31st + September 1st
Hampton Coliseum :|: Hampton, VA
We're returning once again to the beloved Mothership for the 3rd year in a row! Three times for the hardcore!!! 12 times deep in the Bass Center syrup: 12 + 3 = 15…
1+5 = 6.
You are reading this with 2 eyes.
2+6 = 8
8 is the symbol for infinity
at least when it's on it's side… anyways, where were we?
OH YES!!! BASS CENTER TWELVE!
This Labor Day Weekend, we return to Hampton, Virginia for the dozenth Bass Center and descend upon the Hampton Coliseum for a family holiday trip through time and space (:
Now, without further ado, may we present to you this year's curated musical lineup:
Saturday: Troy Boi • K.L.O. • Tek Life: DJ Earl b2b Slick Shoota
Sunday: Ganja White Night • The Widdler • KHIVA
This event will also come with all the favorites you've experienced at Bass Center: The Lots, The Haven, The Gift Altar, Be Interactive + non-profit outreach, a massive Ambassador Team, loads of activations and ways to engage, and much more still to be revealed!
So step right up, notify your crew, and as always with our Bass Center extravaganzas, secure your tickets, travel, and hotels well in advance – avoid any drama or scalpers or any hassle:
TICKETS ARE SOLD OUT! THANK YOU!!!
Many more announcements and info about our daytime parties in The Lots coming soon! Stay tuned (:
This is an 18+ event
VIP package includes:
– 1 x Ticket to both nights of Bass Center XII
– Early Entry 100% guaranteed
– Limited Edition Poster
– VIP Souvenir Laminate
– Crowd-Free Merch Shopping
– VIP bar access

---
OHIO! We are returning to Columbus for Breakaway in August! Summer Festival meltdown (:
Tickets on sale now!
---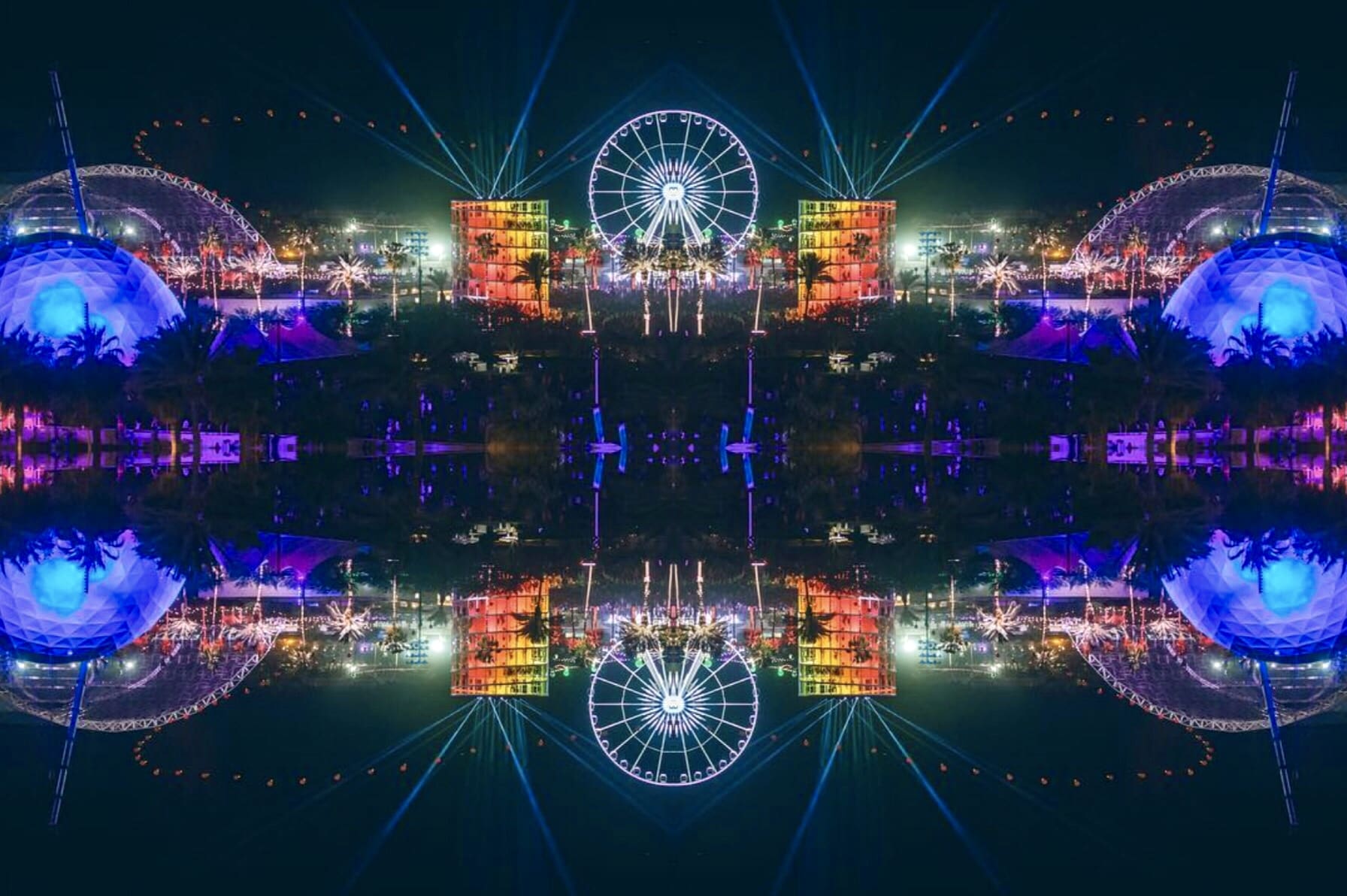 PEOPLE OF THE INTERWEBZ!
We are streaming half an hour of the set from Coachella live + direct at 12:30am PT! If you're a night owl, tune in for another live broadcast of freestyle bass music online:
Player not loading above?
CLICK HERE TO STREAM VIA COACHELLA

The Bass Network Crew will be up on Twitter and doing their best to provide tracklist info & notes during the stream! Tweet us @bassnectar and tag #coachella to join in on the action, listening party style (:
Tweets about #coachella @bassnectar
---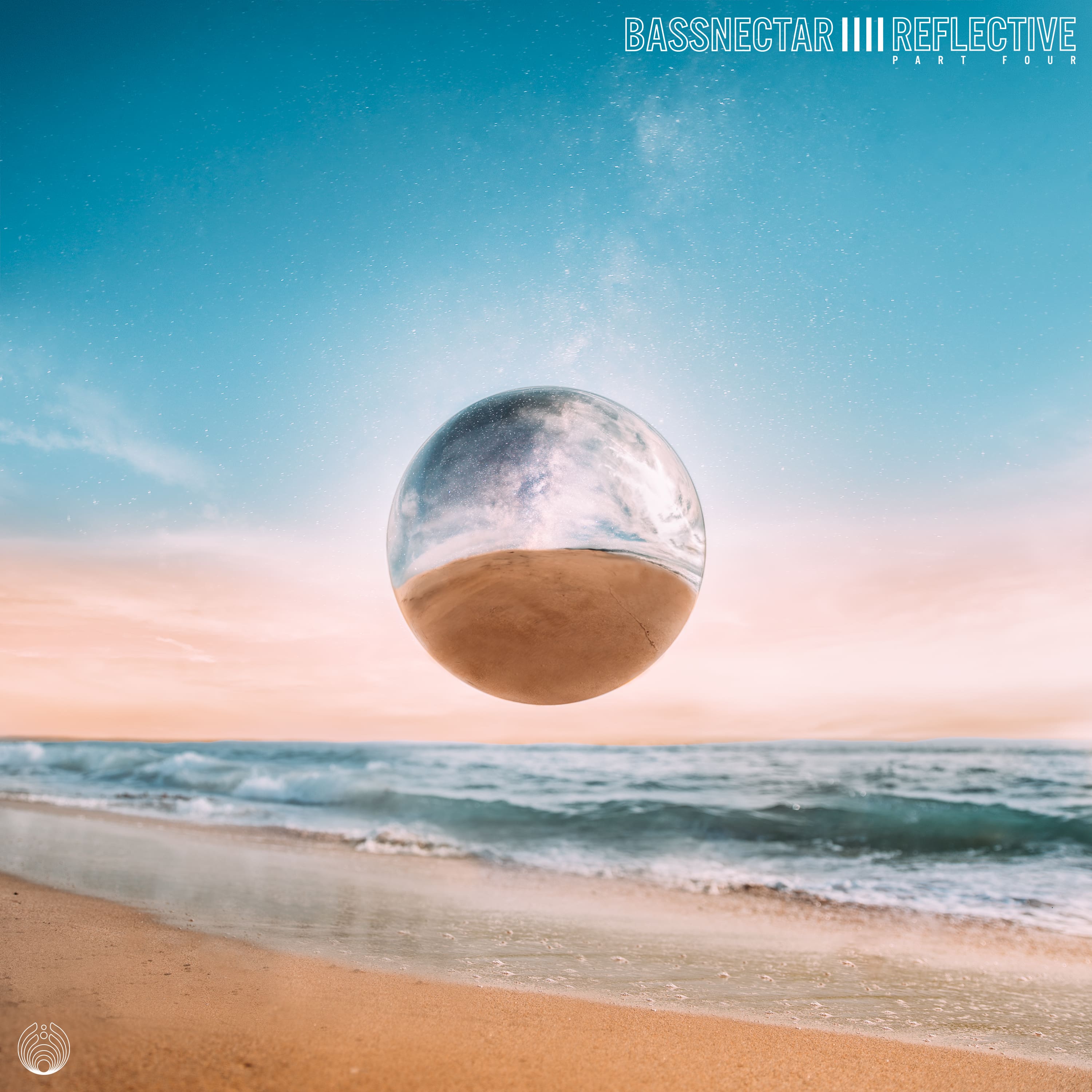 Presenting the latest offering in our Reflective series!!!
The theme is the interactivity of inspiration: how our minds and imaginations ricochet off each other; our ideas, our thoughts and dreams all reflecting in a constantly escalating cycle of creativity. Collaborative interaction is at the core of our musical ethos, and we welcome the likes of Telefon Tel Aviv, Hailo, Born I, Peekaboo, Jantsen, Sunru, Kyrian, and the UK's own RD.
We hope you enjoy this music, share with your friends and loved ones (: hope to see you out on the road in the very near future!!!
CLICK HERE TO STREAM OR DOWNLOAD
CLICK HERE TO GET MERCH BUNDLES
---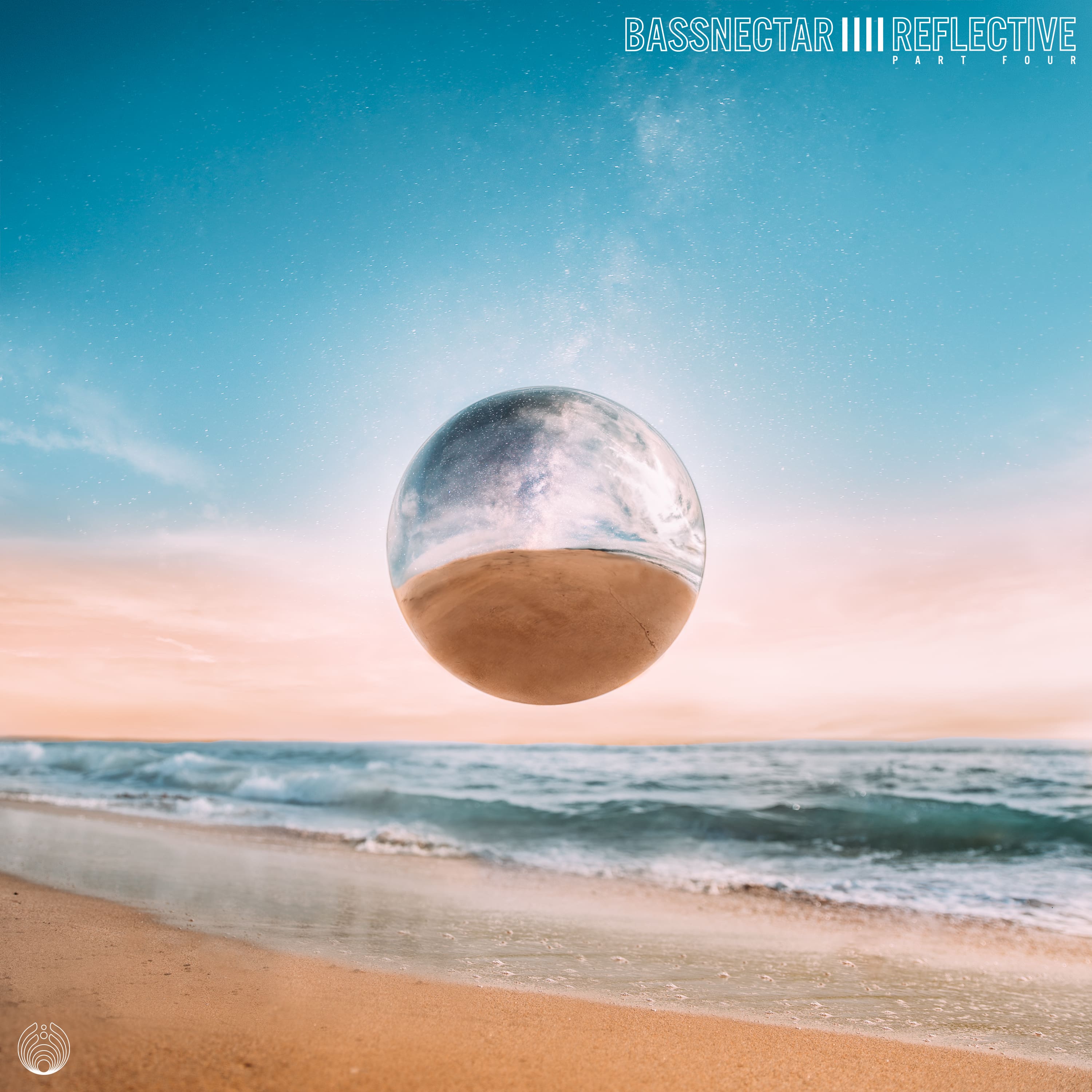 Reflective Part 4 – April 5, 2019
Seven new tunes dropping on Amorphous Music! Featuring the most recent cast of Reflective artists + collaborators: Hailo, RD, Peekaboo, Born I, Jantsen, + Telefon Tel Aviv!
Preorder/pre-save the EP, including bundles with gear + get the new banger Illusion today.
<br/ >
CLICK HERE TO STREAM OR DOWNLOAD
CLICK HERE TO GET MERCH BUNDLES
---
OH YES!! Our 11th summertime adventure to Camp Bisco (:
Tickets on sale NOW!
---